Thanks for visiting from Hess Corporate Travel!
Exclusive Offer: Save $50 on select projects using code SAVE50.
Put your family history in our hands
Your ancestors' stories are a fascinating part of your story. Hire our team of genealogists to discover them for you. Request your free quote to get started!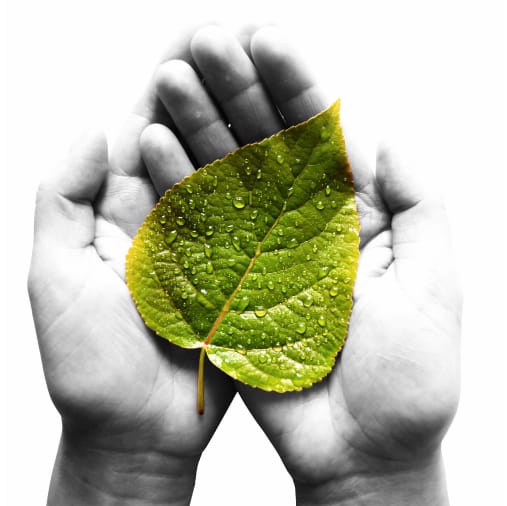 We do the research. You enjoy the discoveries.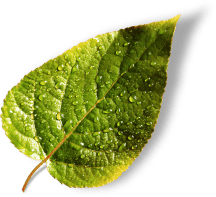 Genealogy Research Services
For us, this is all about you. Your ancestors. Your questions. Your budget. Your schedule and goals. We want to hear all of the above, and then dig in and start finding answers for you right away.
BEGIN WITH A FREE CONSULTATION
Complete the form above telling us what you'd like to know about your family history, and we'll contact you right away to discuss your options and choose the best project for your needs.
WE'LL START DISCOVERING YOUR STORY
Our team will conduct detailed, personalised research in millions of family history records spanning hundreds of years to tell you who your ancestors were, where they lived and much more. 
Our team of genealogists is dedicated to finding your story.
Our professional genealogy researchers are experts at breaking through genealogy brick walls, tracing immigrant ancestors, using DNA to extend your family history, writing family narratives and everything in between. We are headquartered near the world's largest family history library and have developed a network of onsite researchers all over the globe.
WHY CHOOSE LEGACY TREE GENEALOGISTS?
Highest Client Ratings  – we are the highest client-rated genealogy research firm in the world, with public reviews on the Better Business Bureau, Angie's List, Google+, Facebook, and more.
Truly Customised Projects  – every project is tailored to the client's specific research goals, which are clearly identified and agreed upon before research begins, ensuring expectations are always met.
Project Turnaround Time  – We complete most projects in 12-16 weeks without sacrificing our commitment to providing exceptional research.
Rigorous Quality Control  – each project undergoes a stringent review process and is meticulously checked for accuracy and quality in research and presentation.
Credentials – our researchers are handpicked, tested and trained to ensure they meet our unwavering commitment to quality. Our researchers possess four-year degrees in Family History and Genealogy, accreditations, or decades of experience, and share a passion for genealogy research.
Stability – We've been in business since 2004 and have helped thousands of clients discover their roots.
Worldwide Client Experiences
WE ARE THE WORLD'S HIGHEST RATED GENEALOGY RESEARCH COMPANY.
Specific Areas of Expertise