Family history has taken us around the world and as far back in time as the 1200s. Here are a few of the most exciting genealogy research highlights and discoveries we've made, and what our clients have to say about working with Legacy Tree.
Joining Lineage Societies
Brian had always heard he had ancestors who'd served in the American Revolutionary War, but wanted to confirm the family folklore was true.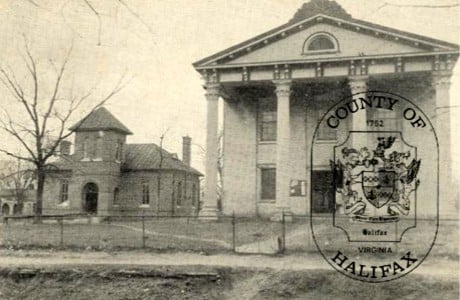 Digging Into Southern Roots
Researching Larry's southern ancestry required a lot of care and creativity. We had to accurately analyze a variety of records and piece together clues to provide circumstantial evidence for each generation.
Translating History
Mark first contacted Legacy Tree in 2007, requesting help with translating the Lithuanian writing on some photos.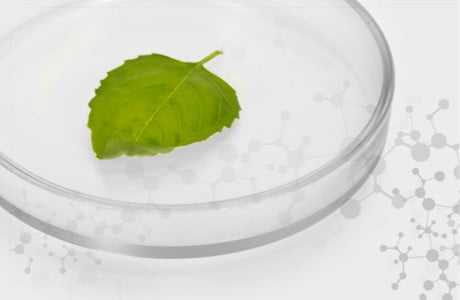 Discovering Answers in DNA
Utilizing advancements in genetic genealogy combined with thorough genealogical research, we have helped many clients find closure. Recently we helped client Lisa McArthur* locate her biological father.