You've Come to the Right Place.
Since 2004 we've been helping clients around the globe dive into their personal family history and bring the stories of their ancestors to life. We've established a network of trusted worldwide genealogy researchers who have access to the records you need that are often the key to breaking down genealogy "brick walls".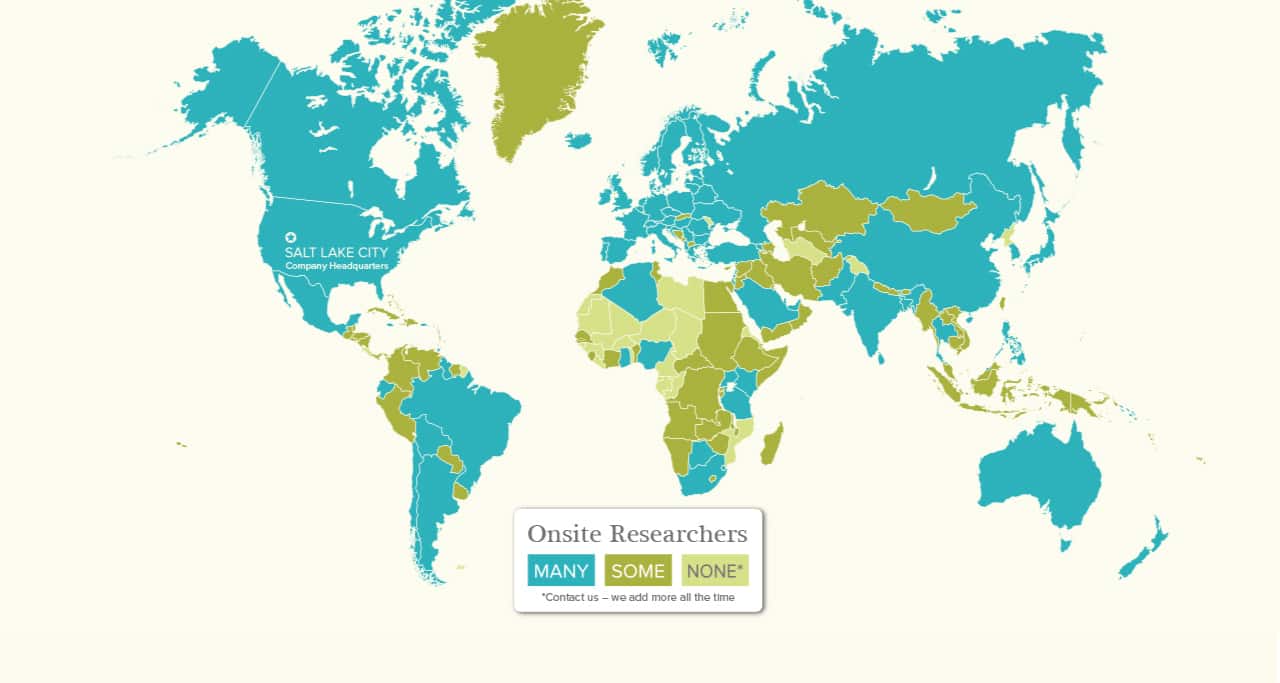 Worldwide Genealogy Researchers
Wherever your ancestors are from, our team will leave no stone unturned in the quest to extend your ancestry as far back as records will allow. Our researchers are carefully vetted to ensure they meet the high standards that have helped make Legacy Tree Genealogists the highest rated genealogy research firm in the world.
Onsite Researchers Available in the Following Areas
Greece
Greenland
Grenada
Guam
Guatemala
Guernsey
Guyana
Haiti
Honduras
Hong Kong
Hungary
Iceland
India
Indonesia
Ireland
Isle of Man
Israel
Italy
Jamaica
Japan
Jersey
Jordan
Kazakhstan
Kenya
Kosovo
Kuwait
Kyrgyzstan
Latvia
Lesotho
Liberia
Libya
Lithuania
Luxembourg
Macau
North Macedonia
Madagascar
Malawi
Malaysia
Maldives
Mali
Malta
Marshall Islands
Mauritius
Mexico
Moldova
Mongolia
Montenegro
Morocco
Namibia
Nepal
New Caledonia
New Zealand
Nicaragua
Nigeria
Niue
Norway
Palau
Ready to Discover Your Story?
Get started today – request a free quote!