Newspapers hold a treasure trove of information on your family history! Not only can you find obituaries, but you can often find birth, marriage, and divorce notices; passenger lists; arrests and information on crimes; war heroes and casualties; tragedies and triumphs; historical context, and more.
How to Access Newspapers for Family History Research
Historical newspapers can be found on pay sites such as GenealogyBank, which contains over 9,000 newspapers dating from 1690 to today; Newspapers.com, with over 11,000 newspapers from the 1700s to today; and NewspaperArchive, which boasts it includes 5.6 billion names.
However, there are numerous free online newspaper archives. One of my favorite places to start the search for historical newspapers internationally is this Wikipedia list of online newspaper archives.
Libraries also often contain links to newspaper archives. The Library of Congress's Chronicling America project has digitized millions of historic American newspaper pages and made them searchable for free.
Searching for Newspapers to Use for Genealogy Research: If at First You Don't Succeed, Try, Try Again!
It is also a great idea to do a Google search for the locations where your family has lived plus the words "newspaper archive" or "online digital newspapers."
While doing newspaper research, be sure to try many different types of searches. If you know the date of an event in your ancestor's life, you may need to look page by page through the newspaper for details on that event. While searching by name, you will want to try the person's full name; first and last names; initials and last name; prefixes such as Mr., Mrs. Dr., Rev. Elder, or Brother, among others; nicknames; and sometimes the last name by itself. Text searching is often used and is only as good as the digital image itself. Search numerous variations and include a "*" to create a wild card as part of your search. If a page was crinkled, for example, certain letters in a word may not show up in the index.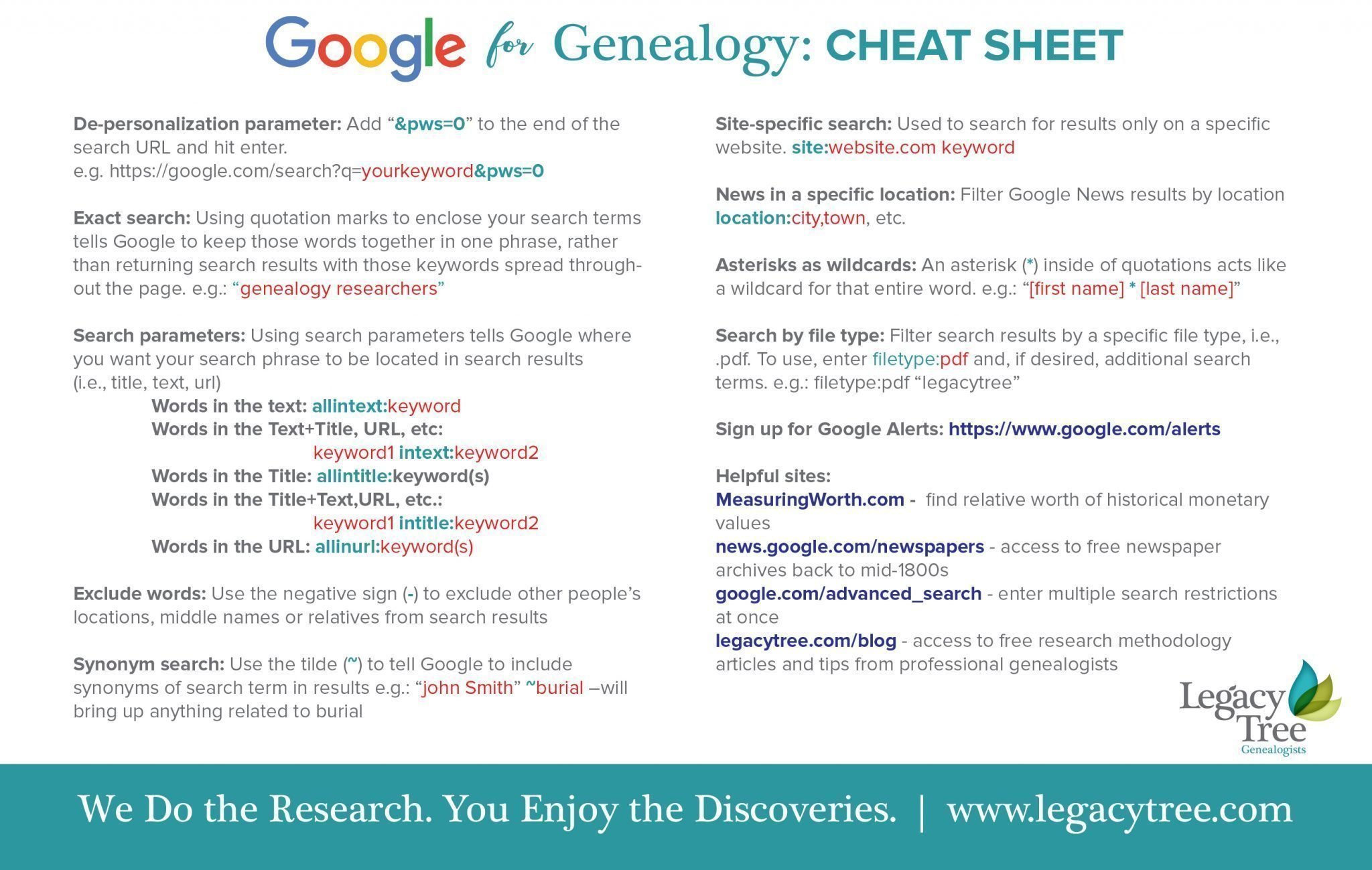 Newspapers Can Provide Details Not Found Anywhere Else
While using research in Australia some years back, I was able to locate an article on my great-great-aunt's death. I knew she had drowned from the family stories that had been told. By searching for the words drown* and Dulong (where I knew she had died), and using the period of time around her death date, I was able to locate the following article discussing her death and including her second husband's name.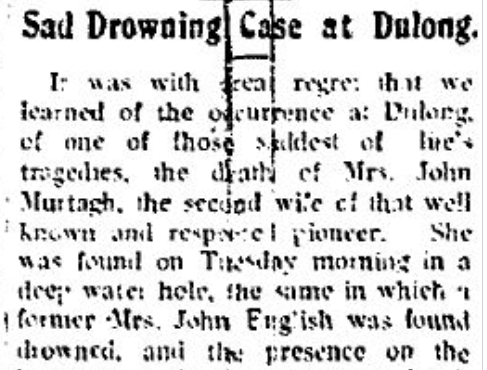 In a paper from Helsinki, Finland, I was able to locate the marriage announcement for one set of my great-grandparents:
The public library in the area where many of my family members were from has the local newspaper on microfilm. My great-grandfather's death certificate has been lost, but because of the local newspaper, I was able to learn his cause of death.
My most prized find in all of my newspaper searching is the suicide note that my great-grandmother left. The letter was not only printed in its entirety; it was translated from Finnish to English. This precious document gave me more insight into my great-grandmother than I could ever find anywhere else: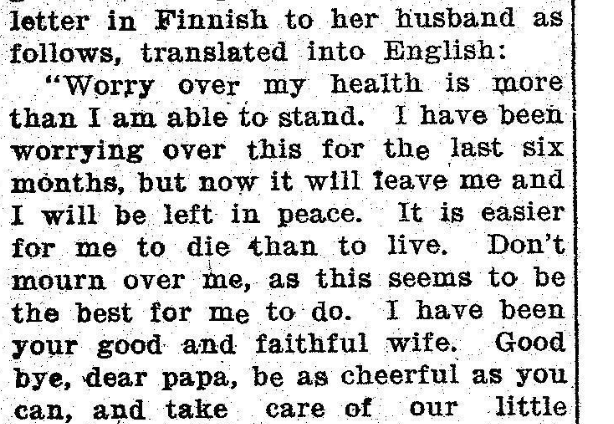 This one article showed me, in her own words, the love she had for her husband and child and the closest reason we will ever know for her cause of death. It also talks of the events that took place that tragic day and her friends' reactions to her death.
I have found photos of places my family members have worked and learned about mysteries surrounding their deaths. Articles that I have found doing research for others have told of family members' tragic ends, but in the case of one family, also how their family member died a hero. In another, a sad case of domestic violence was discovered.
I have also found fun articles on my family members. I have found bowling scores and county fair and school prizes. By searching newspaper social columns I have found descriptions of weddings, sometimes down to the last detail. I even found a picture of my great-uncle taking a test during World War II, and one of another great-uncle doing charity work with the Lake City Vigilantes while "holding up" a train. Their loot was five candy canes they stole from Santa.
Each tidbit that is found can tell of the life, love, health, employment, misdeeds, triumphs, or death of our family members. Each brings them to life and helps us learn more about them, and in turn, ourselves.
What details may be discovered in historic newspapers about your ancestors? The experts at Legacy Tree Genealogists can help you preserve your legacy and the details that bring your family history to life. Contact us today for a free consultation.