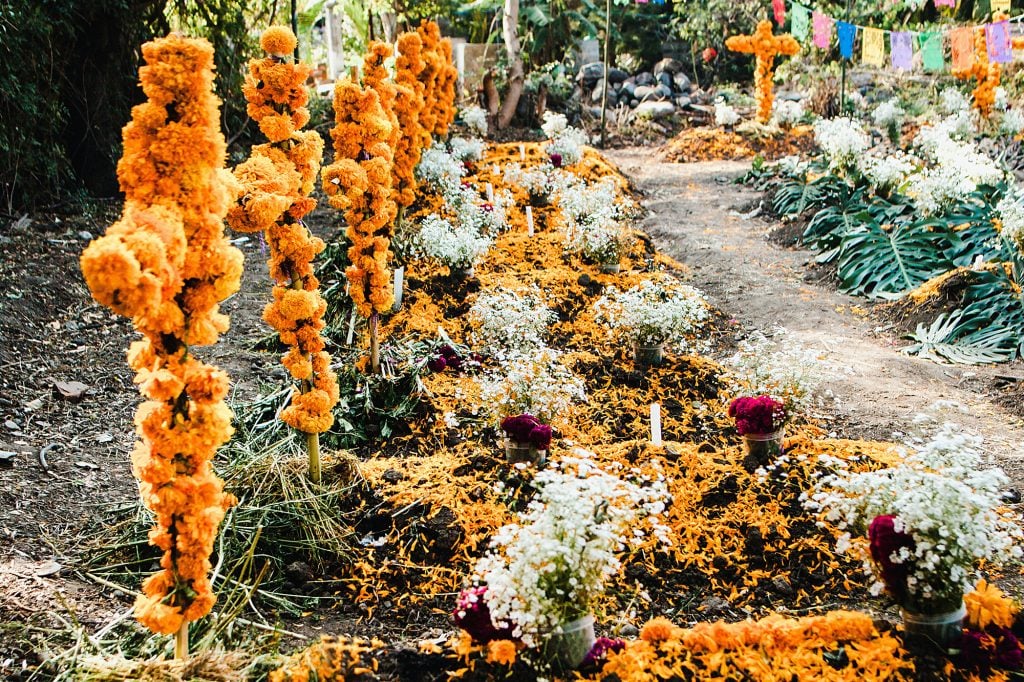 Día de los Muertos is a day for people across the globe to celebrate their Mexican ancestors. Modern day celebrations for this Mexican holiday have their roots in both ancient Aztec rituals as well as Catholic tradition. Celebrating the dead to celebrate life is not a paradox in Mexican culture–extreme sadness and extreme joy go hand-in-hand. It's not morbid or spooky, but full of life, color, joy, flavor, and gatherings. 
As genealogists, remembering the dead is a daily practice in joy, gratitude, and patience. As you celebrate Día de los Muertos, here are four pro-tips to help you find your Mexican ancestors and accurately fill in your family tree.
1.How to Find Mexican Ancestors Using Marriage Records
In Mexico, marriage is a civil contract and is not recognized legally when performed by a person acting in a religious office. While the 1917 Constitution of Mexico states that the sole authority of marriage was the government, it was established first in the law of civil marriage (ley de matrimonio civil) in 1859.
Although the law was made in the summer of 1859, it would only take effect in any given place once a local civil registration office was established. When the law was not in effect, marriages performed by religious authorities were recognized legally. It was not until the restoration of the republic in Mexico in 1867 that civil registration was enforced.
As you search for your Mexican ancestors, make sure to look for both civil and church marriage records for each wedding in Mexican genealogy. You never know what additional clues you might find!
Learn More: How To Use Mexican Marriage Records for Genealogical Research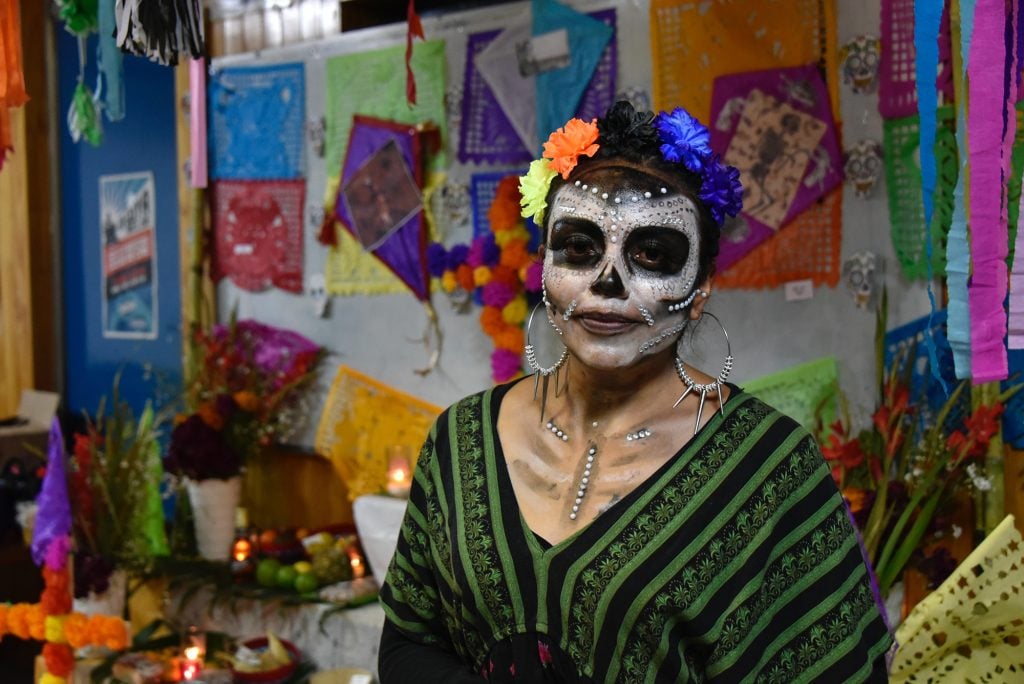 2. Useful Records To Use for Mexican Genealogy Research
The most frequently utilized record types throughout Latin America are Catholic Church parish records and Civil Registration records. Catholic Parish records hold significant value in researching ancestry in Latin America, as they can provide information about an individual's name, birthdate, parent's name, place of residence, and names of both maternal and paternal grandparents and/or godparents. 
The majority of Latin America was first colonized by Spain and Portugal during the 16th and 17th centuries. These two countries brought Catholicism to the region as they established colonies throughout Central and South America, including present-day Mexico, most of Central America, and much of South America. 
Beyond these regions, the Spanish also established colonies in the Caribbean, including present-day Puerto Rico, Cuba, and the Dominican Republic. Portugal established colonies in present-day Brazil, the only Portuguese colony in Latin America.
The role of the Catholic Church in the colonization of Latin America also helped shape the region's culture, beliefs, and values, and it remains a significant part of the region's history and identity today, especially as it relates to genealogical records. 
If you have done some DNA testing and want to find out more about your Latin American ancestry using your DNA test results, remember that there is no one-size-fits-all answer using DNA. Everything depends on your specific needs and circumstances. Researching and comparing different DNA testing companies before deciding is always a good idea. 
Learn More: 6 Strategies for Using DNA To Research Your Latin American Ancestry
3. Using Death Records To Find Your Mexican Ancestors
Whether or not a person received all the Catholic sacraments, the priest was responsible for recording the deaths of those under his ecclesiastical jurisdiction. The death records of the Catholic Church will frequently provide the decedent's name, date of death, marital status, name of spouse (if applicable), and sometimes, names of parents. 
Learn More: The Bread and Butter of Latin American Research: Church and Civil Registration Records
We hope that as you celebrate Día de los Muertos with pan de muerto (bread of the dead), calaveras (skulls), or dressing up as La Catrina, you'll spend time gathering with your family and telling stories of your ancestors as you celebrate the renewal of life. 
4. How To Use Baptismal Records to Find Mexican Ancestors
Typically, baptismal records in Latin America will include the following information:
Baptismal date (typically recorded first)

Birthdate (typically recorded second)

Name of child

Legitimacy status of child (indicating if the parents were married)

Name of father

Name of mother (recorded under her maiden name)

Godparents
Often, beginning in the 19th century, baptismal records will also record the names of the child's paternal and maternal grandparents. Godparents were often relatives or close friends. If you're having trouble extending your family line, pay attention to the names of godparents in your ancestor's baptismal records, especially when the godparents appear more than once. 
Learn More: The Bread and Butter of Latin American Research: Church and Civil Registration Records
If you'd like help from professional genealogists to help you find your Mexican ancestors, please reach out to us to schedule an appointment with one of our experts.