In preparation for an upcoming heritage tour to his ancestral homeland, our client enlisted our help to learn more about his Italian immigrant ancestors.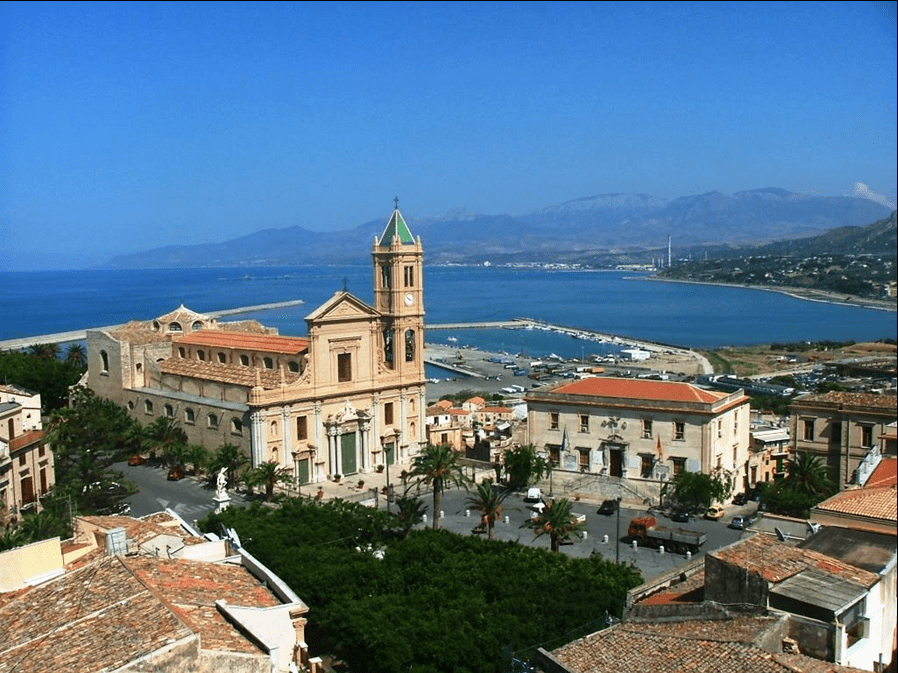 One of my favorite things about being a Project Manager for Legacy Tree Genealogists is witnessing how our work directly affects our clients.
We recently wrapped up a project for a client who will soon be traveling to Italy. After tracing her Italian immigrant ancestors through the United States Federal Census records in the early 20th Century, we were able to identify an arrival in the U.S. in ships manifest records. Not only did this clear up a family rumor that their eldest living son was born in Italy (he wasn't), it revealed that the young wife, Michela, made the trip from Sicily to Cleveland, Ohio, alone and without knowing any English!
Having identified the village the couple came from in Sicily, we were able to track down birth and death records for their first two children who had both been born in Sicily in the late 1890s. Both children died within a week of each other at only one and three years old.
Three months later, both parents had immigrated to the United States. One wonders if these grieving parents were motivated to find a better chance at life for their future children, or if the trip had been long planned and they unexpectedly found themselves leaving two small graves behind instead of towing two small toddlers along.
Finally, we found the couple's marriage record which also included copies of their individual baptism records. With this, we were able to identify the churches where each was baptized. Now, this client can visit these beautiful churches next month and know that her ancestors walked up the same steps nearly 150 years ago to baptize their babies who would grow up and move to the United States one day, changing the course of their descendants' lives forever.
Our experts and onsite agents are experienced at tracking down all kinds of Italian family history records in a variety of locations, and can help you extend your Italian ancestry as far back as records will allow. Contact us today for a free quote!