Genealogical Society Member Benefit Program
Founded in 2004, Legacy Tree Genealogists' worldwide network of experts provides full-service genealogical research for clients around the globe, helping them discover their roots and personal family history through records, narratives, and DNA.
We partner with genealogical and historical societies to offer our research services as an exclusive member benefit.
Exclusive Discounts for Members
Attract and retain society members by offering exclusive discounts on professional research assistance from the world's most recommended genealogy research firm.
Easy to Implement
We'll create a dedicated Friends of Legacy Tree™ landing page for your society that will allow members to order custom research and track sales to your organization.
Attractive Revenue Stream for Your Society
Opt to receive a 10% donation to your society for any research order purchased through your dedicated Friends of Legacy Tree™ landing page, or choose to pass the 10% savings on to your members.
Partner with the team recommended by professionals worldwide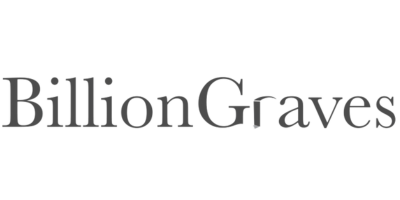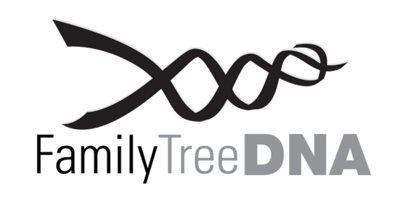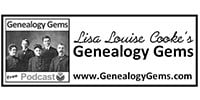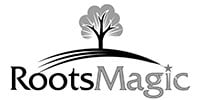 We are the world's highest rated genealogy research company. Why? We take great care of our clients and are experienced and passionate genealogists. Read some of our reviews here: