One of the best things to hear as a genealogist is, "Free records!" World War I records have been offered free from MyHeritage through the end of July. Enjoy!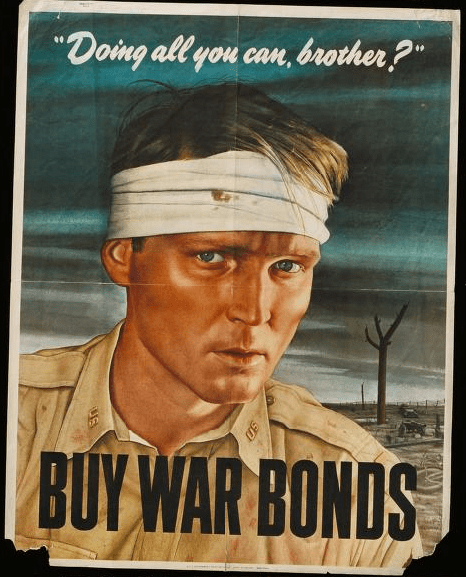 100 years ago, Serbia was invaded by the Austro-Hungarian Empire. The date was July 28, 1914. This act marked the beginning of World War I, one of history's deadliest conflicts and the impetus of many political changes worldwide.
In memory of this event, MyHeritage is offering free access to its World War I records through the end of July. Visit their blog HERE for direct links.
Here are some other free databases you might find helpful in learning more about your ancestors' involvement in World War I:
U.S. WWI Draft Registration Index
The Canada Archives First World War Section
National Archives of Australia Army Service Records

German Military Grave Registrations
Austria-Hungary's WWI Casualty List
Legacy Tree Genealogists, Inc. is a professional family history research company based out of Salt Lake City, Utah – near the famous Family History Library, with a network of onsite researchers around the globe. We are passionate about genealogy, and would love to help you tackle your family history mysteries. Contact us today to request a free quote.