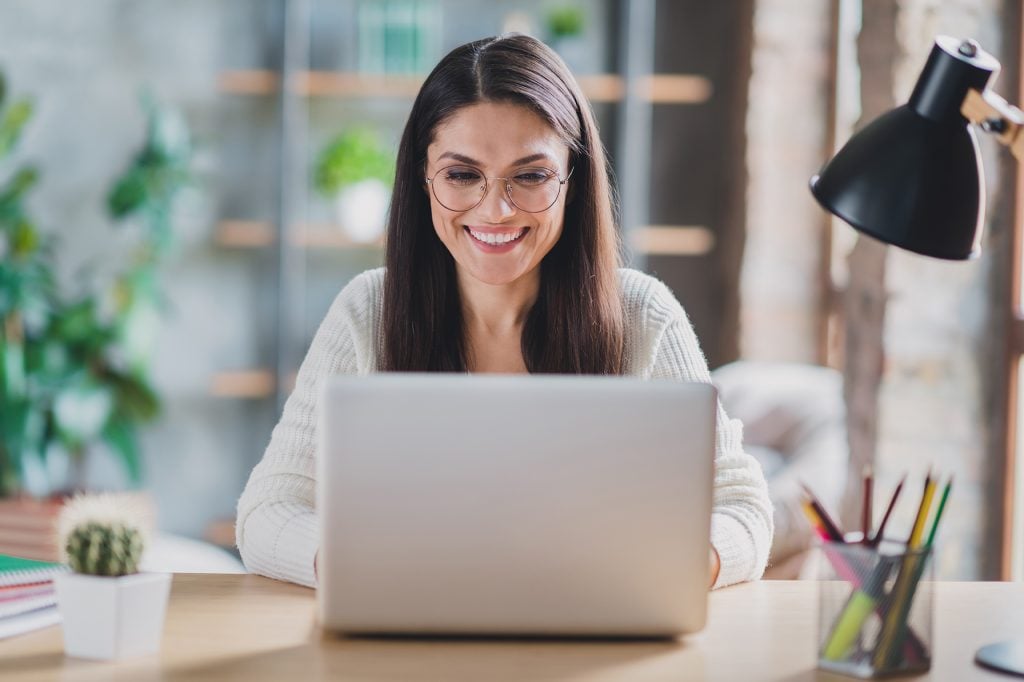 How do you know when and how to hire a professional geneaologist? While researching your family history, you will inevitably encounter situations where the expertise of a professional genealogist becomes invaluable to achieve your desired progress. Factors such as time limitations in your personal life, the necessity for verifying information, grappling with foreign languages, or tracing ancestors with scant written records can necessitate seeking professional assistance. Whatever the underlying reason, when the moment arrives to enlist a genealogist's services, finding a reliable expert whose work will endure through generations becomes crucial. 
When you're trying to decide who to hire, we recommend following these steps: 
Step 1: 
Get Clear on Your Genealogy Research Goals
You can pursue many paths in your genealogy research, and when hiring a professional, you need to know what you are trying to achieve. Are you interested in extending your family line and finding as many generations back as possible? Or do you want to create family groups and find all the children connected to one family? Or you may want to go deep with one member of your family tree and learn all about their life and background.  
You may have goals to achieve dual citizenship or find a biological parent or a missing family member. The more clarity you have, the better you can communicate with the genealogist to achieve a positive outcome.  
Step 2:
Find a Qualified Genealogist with Expertise in Your Research Focus and Geographic Area
Finding a qualified genealogist can often be a challenging part of the process as it may be unclear what credentials are the most important in the genealogists you are considering.  
Credentials
You'll see two primary credentials in genealogy, an AG (through ICAPGen) and a CG (through the Board for Certification of Genealogists).  
Accredited Genealogist®
An Accredited Genealogist (AG) is someone who has passed several levels of testing through ICAPGen (The International Commission for the Accreditation of Professional Genealogists).This testing is geographically specific, meaning that someone with an AG after their name has tested for at least one region within the United States or one region of the world. If you choose to hire an AG, you'll want to ask about the geographic region(s) in which they were tested and ensure it covers the area you need. Receiving a genealogy accreditation also includes providing an acceptable four-generation research report (demonstrating that a person can do genealogy in earlier, harder time periods), a written and oral exam, and adherence to a code of ethics. 
Certified Genealogist®
Becoming a Certified Genealogist involves similar requirements as the Accreditation with a slightly different focus. The CG is not geographically specific but closely examines a genealogist's ability to interpret documents and resolve contradictory evidence. This interpretation skill is often what a genealogist is hired for, so it is an important criterion to consider.  
Additional "Credentials"
There are a few other types of "credentials" you may want to consider when hiring a genealogist. These are additional certificates and degrees offered through university programs (two major ones are through Boston University and BYU), genealogy institutes (usually week-long courses), and years of experience. These things can also help in evaluating a genealogist's involvement and ability. 
Step 3:
Evaluate Public Reviews Shared about the Genealogist
or Company
Getting a recommendation for a genealogist can be more challenging than other services as it is a service only some people utilize. Fortunately, you can use online reviews to get a view into what your experience will be like if you hire the genealogist you're considering based on the experiences of others. 
Several great review sites are available, and you may find your prospective genealogist or genealogy company there. Some of these are Facebook, Google, and the Better Business Bureau. One quick shortcut for finding reviews on the genealogist you're considering would be a Google search of the name or company plus "reviews." 
Step 4:
Discuss Details with the Selected Genealogist or Company
Now that you have narrowed your search to a few genealogists or companies, it is a great time to get into the details, including requesting work samples and discussing fees.  
Work Samples
Before agreeing to hire a genealogist, reviewing a few samples of their other research projects is helpful so you know what to expect. The standard finished work product you will receive from a professional genealogist comes in a written report format. This report adds information to your family tree and can be provided in paper or digital copy. This report is fundamental to a genealogist's work.  
As you review the samples of their work, look for similarities with the type of research you are requiring and evaluate the readability and completeness of the work.  
Fees
Typically, professional genealogists charge by the hour. According to the Association of Professional Genealogists, hourly rates for a genealogist can "vary from $30 to $40 per hour to well over $200 per hour, based on experience, location, project types and uses, demand, time constraints, and other factors." 
Learn more about how much it costs to hire a genealogist.  
Step 5:
Set Expectations and Hire
a Professional Genealogist
Now it is time to clarify the final details. This step includes knowing what to expect for a timeline, how often you will receive updates, and when the genealogist anticipates the project's completion.  
Before research begins is also a great time to ask any final questions and ensure you have clearly articulated your research goals. Confirming your research goals in writing is always a wise idea. Remember that what you are purchasing is a complex product; sometimes, for various reasons (record loss, privacy laws, and other restrictions), the answers are legitimately unavailable despite the genealogist's best efforts. Rather than a guarantee of certain information, you're getting a pledge that a genealogist will use paid time effectively and search for information in the best way possible. 
Conclusion
As you try to predict the success you'll have with a particular genealogist or genealogy firm, following these five steps can help you feel more confident that you're hiring someone who will give you quality results and family history information that will be treasured for generations to come.  
Get more information about working with the professionals at Legacy Tree Genealogists by submitting a request for a free quote.