Top 3 Online Resources for Researching Your French-Canadian Ancestry
Legacy Tree works with researchers all over the world to access records for our clients. We asked one of our onsite researchers, located in Québec, Canada to share his top online resources for researching your French-Canadian ancestry in Québec.
Québec has a vibrant cultural heritage that reflects on its family history records. Thanks to records preservation and the efforts of many individuals and organizations, a large number of documents are available and well organized. With technological advances, many repositories, both public and private, have been placing documents online, especially the parish registers which are the foundation for researching Québécois ancestors. This post will guide you through the most relevant online resources for researching your French-Canadian ancestors in Québec.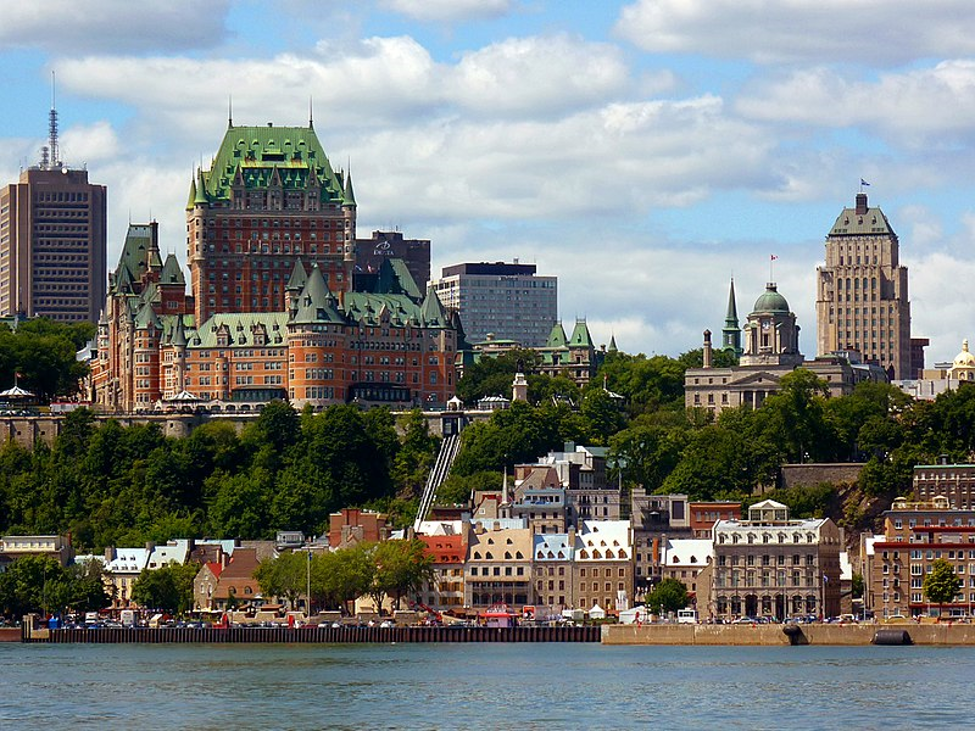 1. Genealogy Québec
Genealogy Québec is a genealogical research website that hosts more than forty-five million files, documents, and images on Québec family history. It is the largest and most comprehensive Québécois database online, and it belongs to the Drouin Genealogical Institute. Created in 1899 by Joseph Drouin, a lawyer specialized in genealogy, from 1899 to 1937 it sold more than 1,500 family genealogies. The institute work was kept by Drouin's children and grandchildren after his death and kept expanding its collection until it reached the current size. It is a paid resource and offers different, and affordable, options of subscription.
Roman Catholic parish records (LAFRANCE collection), 1621-1918
Roman Catholic parish records, reunited under the LAFRANCE collection, are an essential database available at Genealogy Québec and can be searched by the names of individuals, couples, or parish. A user guide provides excellent instruction on how to use it.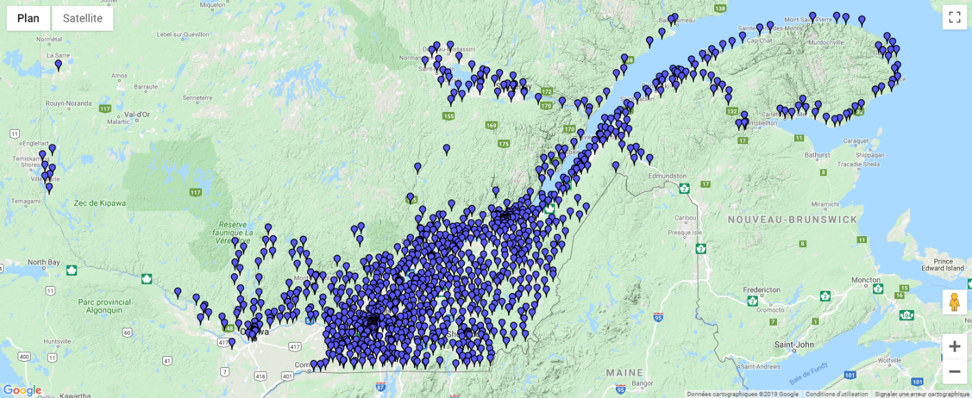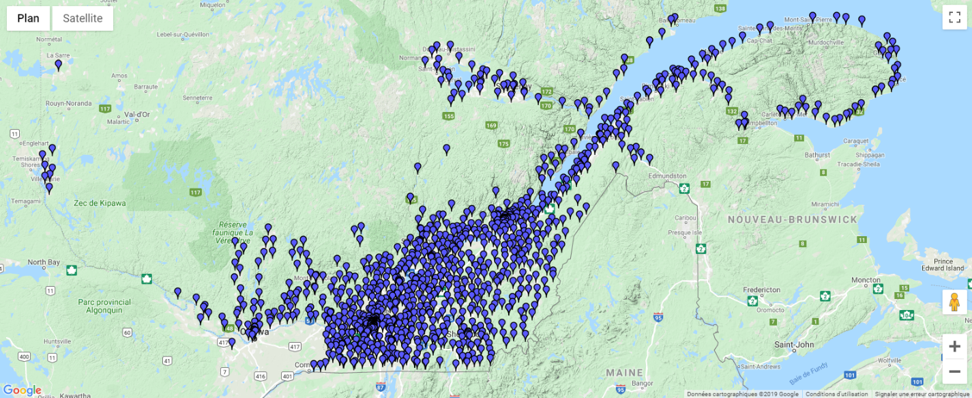 Québec was colonized initially by France (where the Roman Catholic faith was the established church until 1789) and did not have separate civil records until 1994. Hence, the best way to obtain genealogical data from Québec families is through Roman Catholic church records—they start in 1621 and cover baptisms (Baptêmes), marriages (Marriages) and deaths (Décès). Québec also received an influx from French and non-French Protestants, especially after 1760, when the British rule started, but this must be addressed in a different post as many specificities apply.
One thing to note is that the Roman Catholic territorial parish system was not so organized as the Church of England or the Church of Scotland. That was especially true for rural towns. It means one's ancestors could have lived their whole lives at the same address but had their baptism recorded in one parish, their marriage in another, and their death in yet another. The most common reasons are that the priest of one given church was responsible for the sacraments in the whole region and that the parish borders changed through time. In practical terms, you will need to start your search where your ancestors lived and, if their records are not there, expand the research to the neighbouring parishes and towns.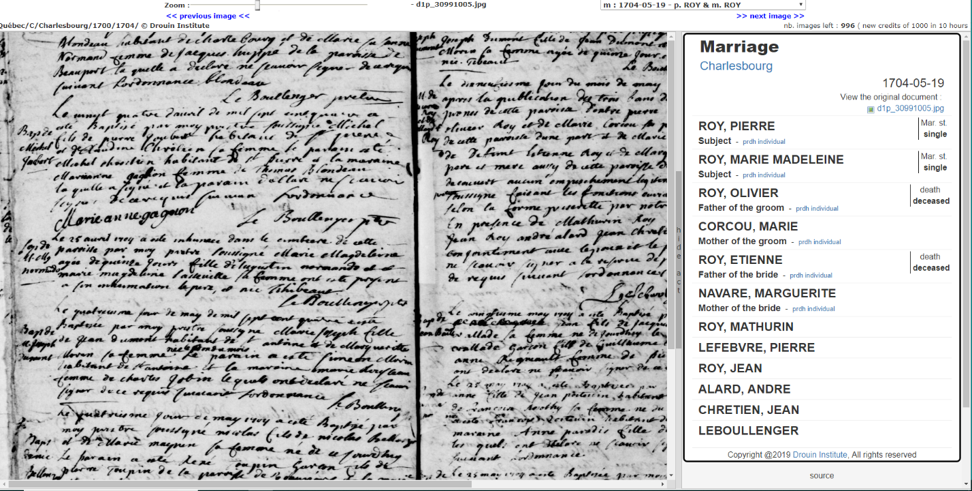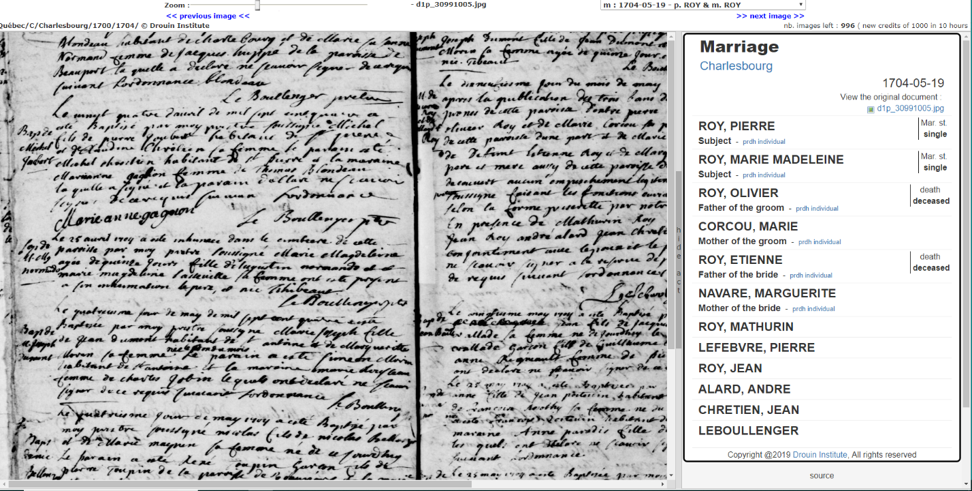 Marriages and Deaths, 1926-1997
Marriages and Deaths is a detailed index of marriage and death forms recorded in Québec between 1926 and 1997. The collection includes all religious denominations, with more than five million forms. The original document can be viewed for the marriages, and a detailed user guide is available.
This section contains a majority of the obituaries, memorial cards and headstones available on the website, divided into four sub-sections:
Internet obituaries, which includes obituaries published online from 1999 to today;
Newspaper obituaries, with obituaries from newspapers published between 1860 and today;
Tombstones, which contains pictures of headstones from hundreds of cemeteries in Québec and Ontario; and
Memorial cards, which includes tens of thousands of memorial cards published between 1860 and today.
All of these subsections are indexed and can be browsed using a search engine, and a comprehensive user guide is available.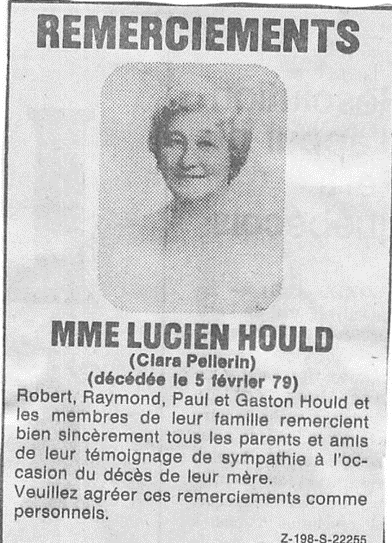 2. Canada Census
The first step in most genealogical research is to study the existing census reports. Designed as a means to count the population for a variety of years, the census of Canada is taken every ten years, with the earliest records available in 1851. Due to privacy laws, the most recent census available is from 1921. The census can give a snapshot of the family at the time. It can also provide valuable information such as the birthplace of the individuals recorded, occupation, birth year, and familial relationships. One can often discover elderly parents or widowed mothers, aunts, or sisters living with younger members of the family.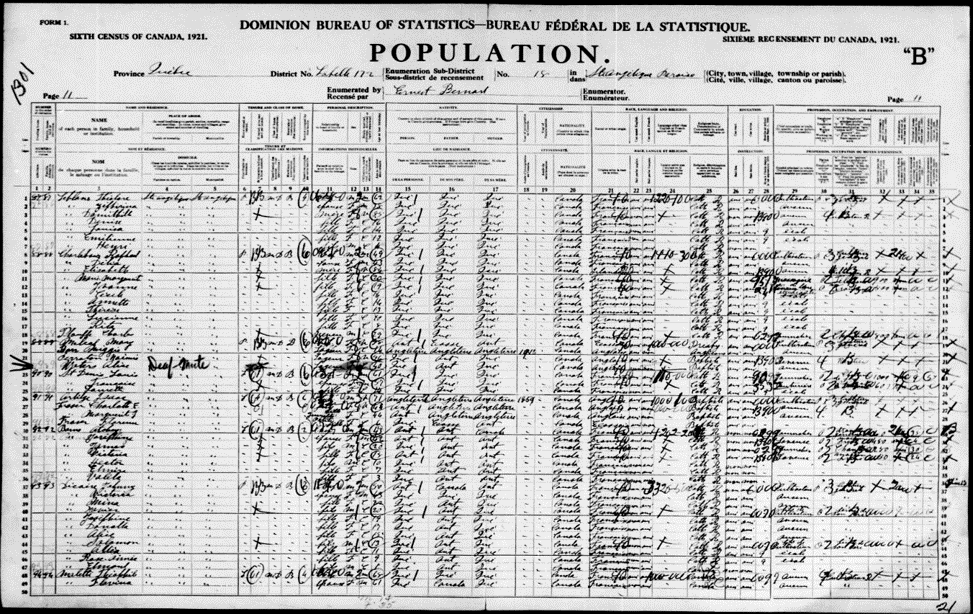 Detailed transcripts of Canadian census records are available for free on FamilySearch, and the images can be found for a fee at MyHeritage or Ancestry.
3. Land Petitions of Lower Canada, 1764-1841
In the province of Quebec, the seigneurial system established in 1627 and used until 1854 was the primary form of land distribution. The King granted Seigneuries to members of the bourgeoisie, members of prominent families, and former military officers. As a proprietor of a seigneurie, the seigneur had privileges and obligations towards the King or his representative. The seigneur granted parcels (concessions) of his land to tenants called censitaires or more commonly, habitants. From 1763 on, Québec also granted land based on the township system, while the British North America Act of 1867 established Crown lands as a provincial responsibility. The Government of Canada retained land petitions for Upper and Lower Canada (Ontario and Québec).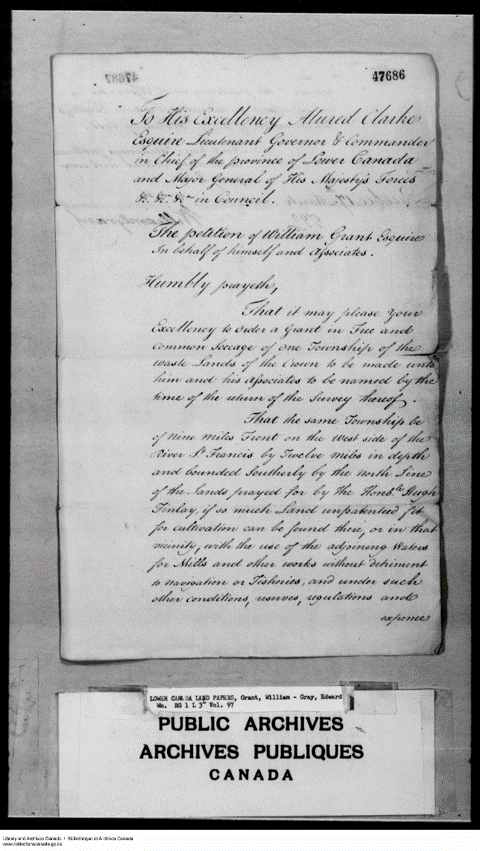 Each petition includes the original submission by the petitioner and the various administrative documents added by the different offices of the government reviewing the petition. Some small maps, particularly those set within documents, remain with the petitions. The search screen allows you to search by surname and given name(s). The entries reflect the spelling of names as they appear on the documents, some of which are barely legible. A thorough user guide is available.
With genealogists specializing in all different types of research and onsite agents worldwide, we can help you track down those elusive records that might provide the clue(s) needed to extend your family line. Contact us today to discuss which of our projects would work best for you.